About TB-Net
Created in 2017, TB-Net is a network of 8 (eight) international NGOs that works in regular partnership with the United Nations Treaty Bodies and their Secretariats. Each member is specialised in the work of one Committee and acts as their focal/contact point to facilitate civil society engagement.
Our current member organisations and their respective partner Committees:
OUR GOALS
Our mission is to support and enhance the effectiveness of the UN Treaty Bodies as a mean to ensure accountability and respect of the UN Human Rights Conventions by:
Increasing well-informed participation of civil society:

through the reinforcement of the dialogue with Civil Society Organisations (CSOs), provision of relevant and updated information, and identification and boost of synergies in their work before the UN Treaty Bodies.

Expanding the accessibility and quality of Treaty Body procedures:

by strengthening the dialogue and cooperation with the Committees and by advocating for the harmonisation of their methods of work, as well as for substantive coherence among them.
TB-Net welcomes the collaboration with every interested party with a view to raising commitment to the improvement of the Treaty Body mechanism and the engagement of CSOs, thereby advancing the human rights defence throughout the world. To learn more, please write to
info@tbnet.org.
OUR TEAM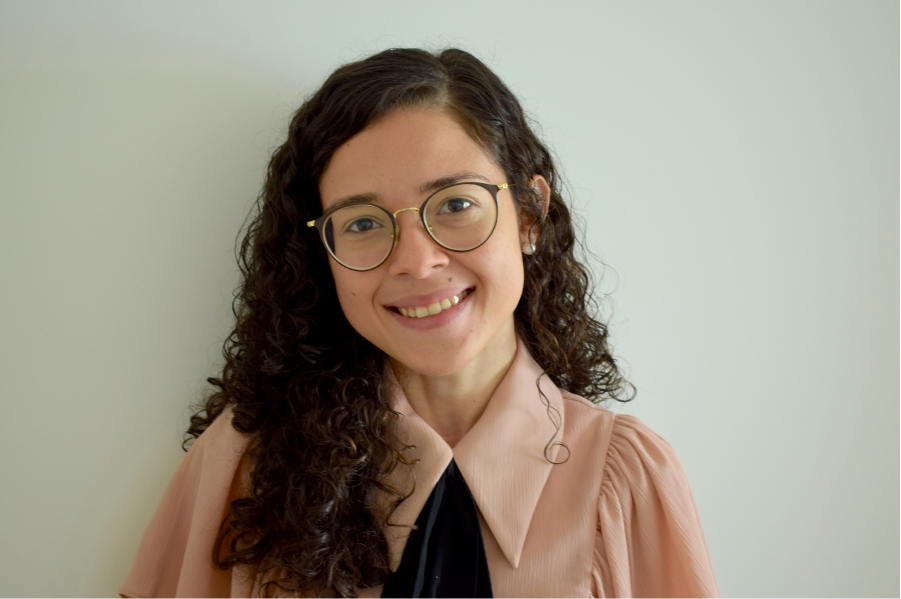 TB-Net Coordinator | Contact
Isis Alves (she / her)
Currently based in Geneva, Isis Alves is a Brazilian lawyer with experience in human rights promotion and defence at national and international level.
As Coordinator, she will act as the focal point for TB-Net. For more information, please contact her (ialves@tbnet.org).