Upcoming Treaty Body Sessions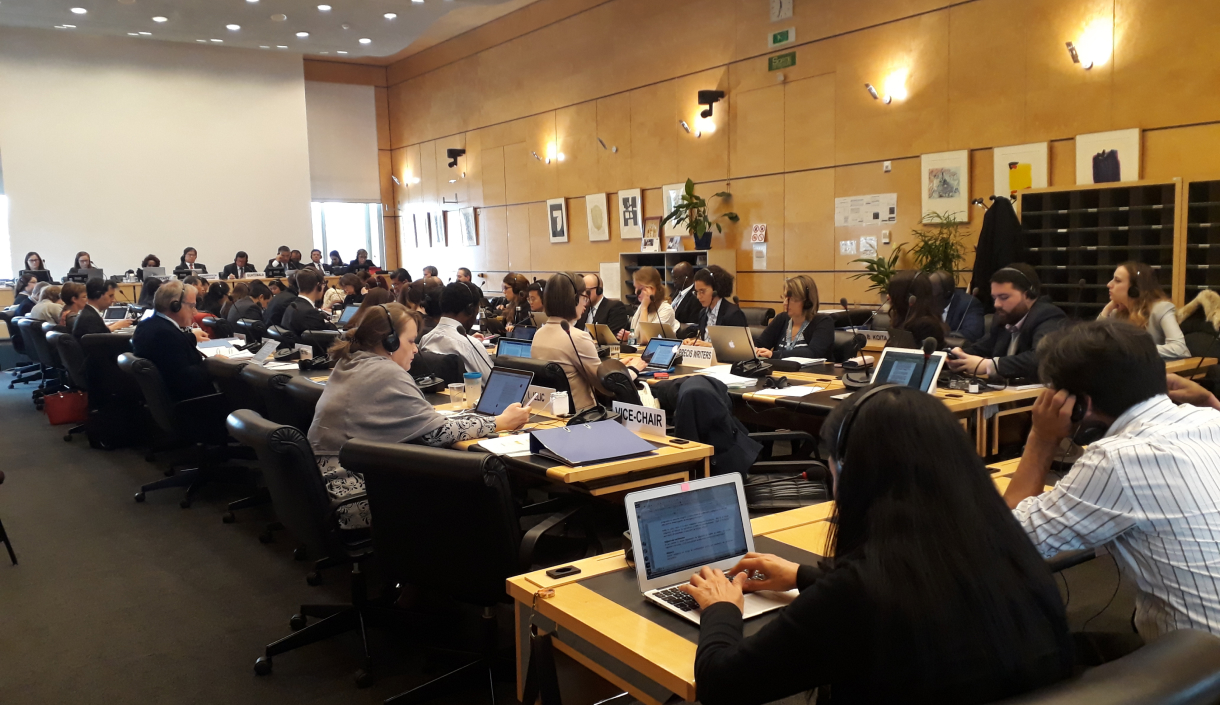 Source: CCPR Centre
The United Nations Treaty Bodies periodically organise sessions to proceed to the review cycle of a State, to adopt decisions on individual complaints and other important documents (e.g., General Comments and Recommendations), and to discuss other relevant matters for each UN Convention. To learn more about the Conventions, their respective Committees, and their official meetings and activities, visit the OHCHR Page on Human Rights Treaty Bodies.
Particularly regarding State review, the Treaty Bodies assess the realisation of the rights approached by the related Convention. In general, there are different phases of the review cycle in which Civil Society Organisations (CSOs) can take part before, during and after the consideration of the State report.
However, it is important to note that each Committee has its own method of work, procedures, sessional schedules, and requirements for Civil Society engagement. To understand better, you can consult guidelines and other resources on the Publications section.
If you want to concretely engage in one or more Treaty Body session(s), find below the details of the upcoming ones, if your State will be under review, and more information on how CSOs can participate (e.g., written submissions, oral interventions, briefings, and other opportunities).
DEADLINES & IMPORTANT INFORMATION
For more detailed information, access our regularly updated document with a compilation of relevant information for your concrete participation in the upcoming sessions, including deadlines, general information for written submissions, instructions to register interest in oral interventions, among others.
Select the language of preference: English
Please note that the information may still be subject to modifications by the Treaty Bodies Secretariat. Should you have doubts and/or other queries, please contact our Coordination at
info@tbnet.org.