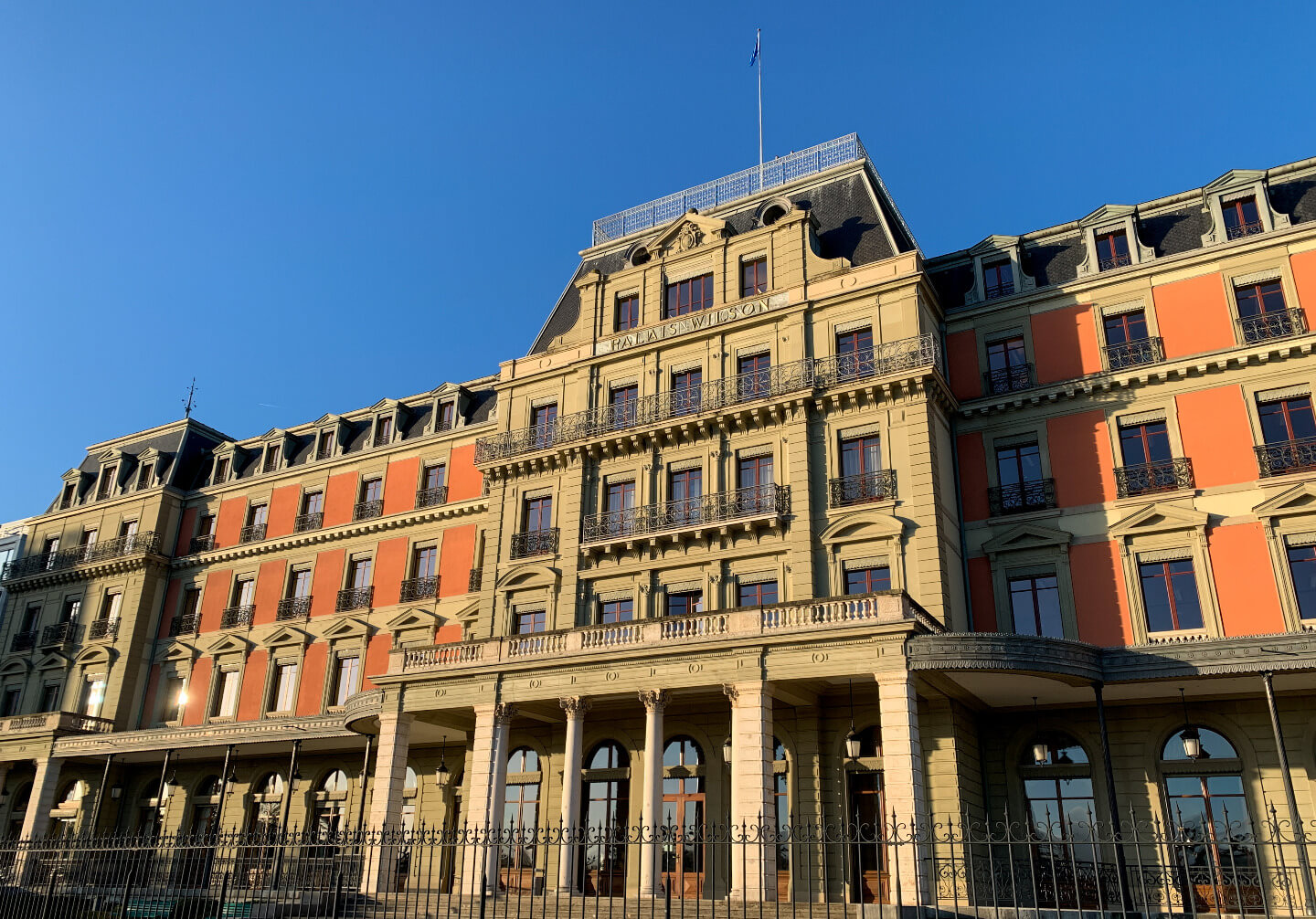 TB-Net — NGO network on un treaty bodies
strengthening the un treaty body system & enhancing civil society participation
OPPORTUNITIES FOR CIVIL SOCIETY ENGAGEMENT
Through established strategic partnerships of our members with several UN Treaty Body, we aim at providing useful and key information to boost civil society engagement.
UPCOMING SESSIONS
Relevant dates and deadlines, key instructions for CSO engagement, general information about each session, and more.
OTHER OPPORTUNITIES
Open call for submissions (General Comments and General Recommendations), Days of General Discussion, elections, and more.
ABOUT TB - NET
Created in February 2017, TB-Net is an informal group of international NGOs and networks who work closely with the UN Treaty Bodies and have specialised expertise on their procedures and substantive work.
Our mission is to support and enhance the effectiveness of the UN Treaty Bodies so that they can better contribute to the realisation of the human rights of all persons, while fostering synergies in the work of civil society organisations (CSOs) and the different United Nations Treaty Bodies.
Our current members are: Centre for Civil and Political Rights, Child Rights Connect, Convention against Enforced Disappearances Initiative, Global Initiative for Economic, Social and Cultural Rights, International Disability Alliance, International Movement Against All Forms of Discrimination and Racism, International Women's Rights Action Watch Asia Pacific, and World Organisation Against Torture.